Portage MI Family Dentist
---
Welcome to Courtside Dental! Whether you are a current patient of ours or someone looking to join a new practice, we are your trusted Portage, MI, dentist for all your dental needs.
Our entire staff is proud to offer a comprehensive selection of dental treatment options for kids, adults, and seniors. From the moment you walk into our lobby to the minute you check out, we will provide you with superior dental care.
Beautiful, Healthy Smiles Are Forever
Every patient that walks through our doors is unique and we take that in stride. We know just how impactful a smile can be for your overall health and appearance, so we will work closely with you to achieve the results you've been dreaming of.
Dr. Paul vanLonkhuyzen, DDS utilizes the latest dental technologies and state-of-the-art equipment to perform procedures that range from routine teeth cleanings to dental implants and porcelain veneers.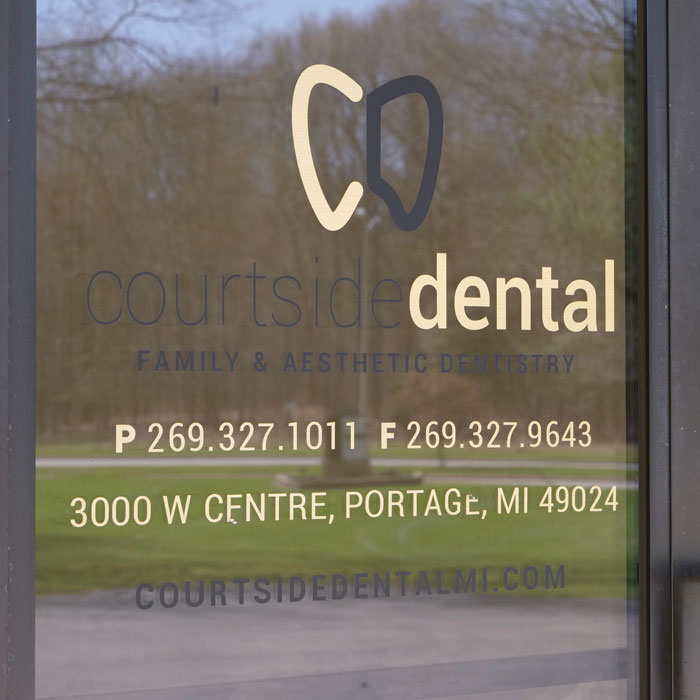 Personalized Dental Care for Every Family Member
---
Within every family, there are varying degrees of dental care needed. We give each person the individualized attention they deserve no matter their age and do our best to make everyone feel at ease. The dentist can be an uncertain place for kids and adults alike. We go above and beyond to be friendly, patient, and understanding so you only feel relaxed when you're with us. Don't hesitate to ask questions about our preventive, restorative, or
.
View Some of Our Services Below
---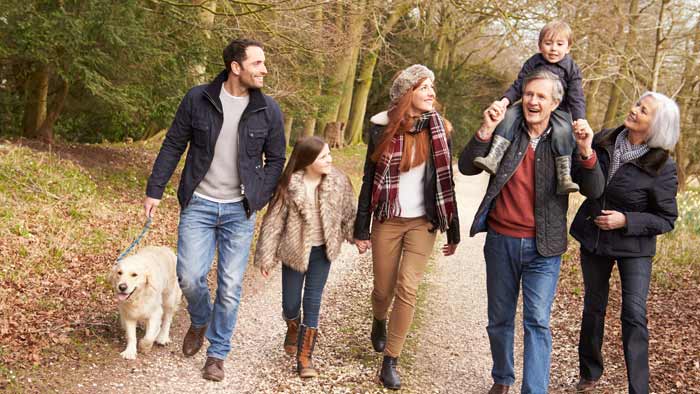 Preventive Dentistry
Our dentist and staff recommend regular teeth cleanings, brushing, and flossing.
VIEW MORE
Walking down the oral hygiene aisle at any store can make you feel overwhelmed given

We all want our smile to be at its healthiest so we can eat, drink, talk, and rest comfortably

When you lose teeth, it can be embarrassing. You may tend to shield your smile with your hand
The foundation of our dental practice is our ability to serve patients. That's why we are always welcoming new patients into our dental chairs. We look forward to meeting you and your family so we can discuss how best to achieve your best smile!
Schedule an Appointment Today
Our Schedule an appointment with us online or call Courtside Dental today at 269.327.1011.
, is more than happy to help you maintain, restore, or improve your smile.