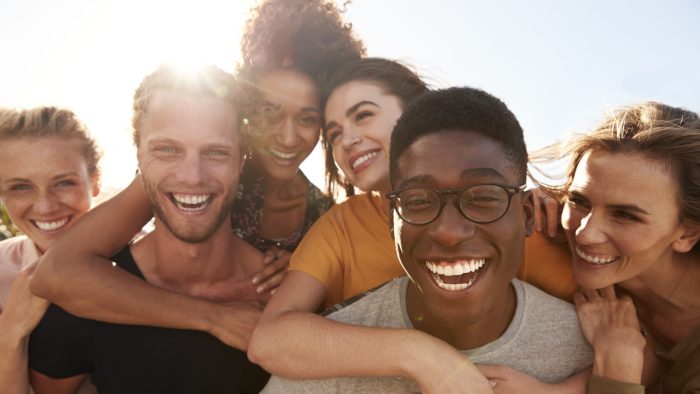 Weighing Your Options: At-Home vs. In-Office Teeth Whitening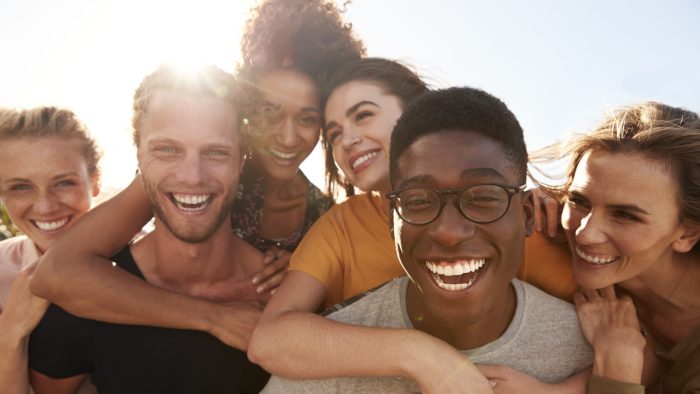 Do you want white teeth like a movie star but years of drinking coffee, tea, or wine have dashed your dreams? Fortunately, bright pearly whites are still possible with professional teeth whitening.
Our Portage cosmetic dentist can lighten up the appearance of your teeth so you feel confident showing them off. We offer two forms of treatment, in-office and at-home, for patients looking to deliver sparkling results.
Here are the advantages of each teeth whitening treatment.
Is Teeth Whitening Right for You?
If you decide you would like to pursue a teeth whitening procedure, you will first need to be deemed a proper candidate. Dr. Paul will determine your candidacy with a quick oral examination of your teeth and gums.
Provided that all looks well, you will need to choose between take-home whitening or
in-office whitening. Your decision will ultimately depend on your specific wants and needs.
Teeth Whitening At Home
Perhaps you are someone who would prefer to whiten your teeth in the comfort of your own home. If that is the case, we offer an easy and effective solution.
Advantages of this option include:
Can be completed at home
Easy to follow steps
Gradually whitens over a few weeks
Professional-grade whitening gel safe to use at home
Little to no sensitivity after completion
Should you choose the home version of treatment, our dentist will first provide you with a set of tooth-whitening trays that are custom-fitted to your mouth. A powerful gel formulated to whiten your teeth will also be given to you in addition to the trays.
You'll need to apply the gel to the trays and leave them in for as long as directed. Be sure to use the trays as we've instructed and try to ensure the gel only makes contact with your teeth and not your gums.
Depending on your desired shade, our home teeth whitening may take a few weeks to complete. After treatment is finished, we can assess the results and you can decide if further whitening is needed.
In-Office Opalescence® Boost™ Teeth Whitening
For those nervous about messing up their results or fear they are too forgetful for
, we recommend coming into our Portage office for the procedure.
Advantages of Opalescence Boost include:
Fast results performed in the office
No hot, uncomfortable LED lights needed
Relatively quick procedure
Chemically activated whitening gel
Boost is a safe, dental-grade teeth-whitening system that can provide you with beautiful results in only two visits with us. First, Dr. Paul will need to assess the current shade of your teeth.
A protective barrier will then be put on to prevent the teeth-whitening gel from possibly irritating your gums. After that has been applied, our dentist will put on the Boost chemically activated whitening gel with a gentle, brushed tip.
During each visit, the gel will be applied for about 20 minutes and you will start to see results in about an hour. Follow up treatment may be needed but we will be sure to discuss this with you.
Smile Brighter Today
You don't have to settle for darker teeth stained by food and beverages. Our cosmetic dentist in Portage, MI, is here to help you feel more comfortable with your smile. Ask us about our teeth whitening options today by calling Courtside Dental at (269) 327-1011 or feel free to contact us online.