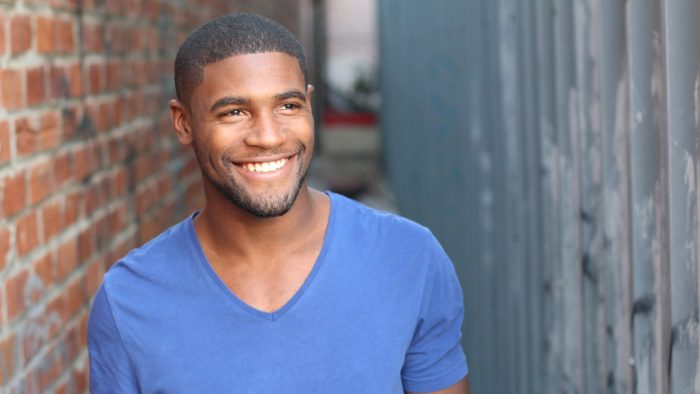 Are Porcelain Veneers Worth It?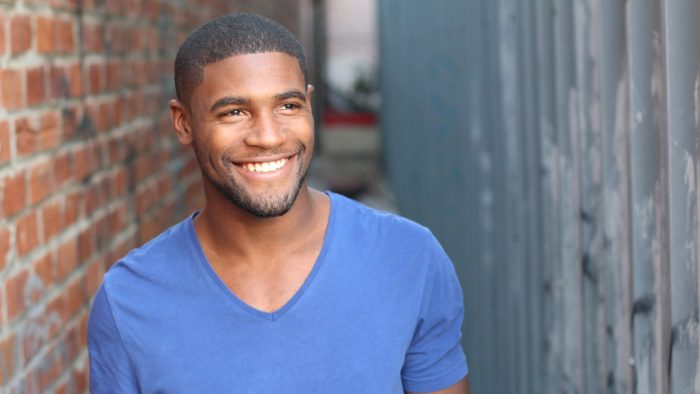 Not everyone has the need or desire to pursue orthodontics. Some have tried teeth whitening, but severe tooth discoloration stands in the way of their ideal smile. If you are in either of these camps and want a transformative solution, our Portage cosmetic dentist may recommend porcelain veneers to you.
Here's what you need to know about
and why they are worth it for your smile.
Evaluate Your Smile Goals
When you look in the mirror and smile, what do you wish you could change about your teeth? Generally, many people want a whiter smile, less gaps between teeth, and chips or cracks gone. Asking yourself what you would like to see before treatment is important and can help Dr. Paul provide the most targeted solution.
If your desires align with what veneers can do, Dr. Paul can perform a quick oral examination just to make sure no other procedures are needed prior to placement. It is important to remember that receiving veneers will permanently alter your natural tooth enamel which can't be reversed. For this reason, we want you to be sure of your decision.
Ideal Candidates: Who Should and Shouldn't Receive Veneers
Patients interested in the gum disease, missing teeth, tooth infection, or cavities.
are eligible as long as their smile is healthy and in good condition from the start. Veneers are best placed when there are no underlying oral health issues such as
Interested patients should also have strong enamel to begin with and not actively grind their teeth. Dr. Paul will not place a veneer over compromised enamel as it does not fix the structural issue at hand and will only worsen over time. If your enamel needs special care, we can discuss other restorative options aside from veneers.
Now, it is still possible to place veneers after certain conditions are treated and resolved. For instance, if you have an infection or a cavity but you want veneers, Dr. Paul can fill the cavity or help clear up the infection first and return your smile to a healthier state.
Benefits to Keep in Mind
When it comes to veneers, there are several appealing benefits. For one, they can dramatically improve your smile and boost your confidence around family, friends, and co-workers. That means not hiding your smile and feeling shy when the camera is turned on you.
Other advantages of porcelain veneers include:
Resistance to food and beverage stains
Natural tooth look
Can fix chipped, cracked, gapped, or irregularly shaped teeth
Less filing and shaping required compared to dental crowns
Whitens smile if a lighter shade is chosen
Long-lasting wear if cared for properly
The Procedure Explained
You can expect for the Portage dental office. At your first appointment, Dr. Paul will prepare your teeth for the procedure and take digital impressions that will be sent to a dental lab for fabrication.
to take multiple visits to our
Don't worry, while you wait for your permanent veneers to be made, Dr. Paul will place temporary coverings on your teeth. After about 2-3 weeks, the veneers will return from the dental lab and we'll ask for you to come back into the office.
We'll remove the temporary coverings, make any other necessary preparations, and permanently cement each veneer to your teeth.
Smile Confidently With Veneers
Tired of smile imperfections getting in the way of your happiness? Our (269) 327-1011 or contact us online today to request an appointment.
, can change the way you view your smile with porcelain veneers. If you're interested in the procedure, call Courtside Dental at
This blog post has been updated.
Related Blog Posts